JEDI Outreach Group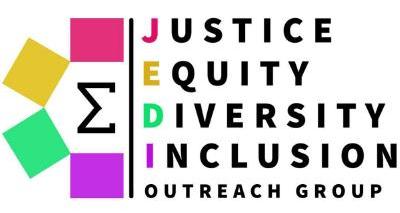 The Justice, Equity, Diversity, and Inclusion (JEDI) Outreach Group is a community of statisticians and data scientists committed to communication, programming, and professional development to advance and support a society that values all people. JEDI is an outreach group of the American Statistical Association.
JEDI Corner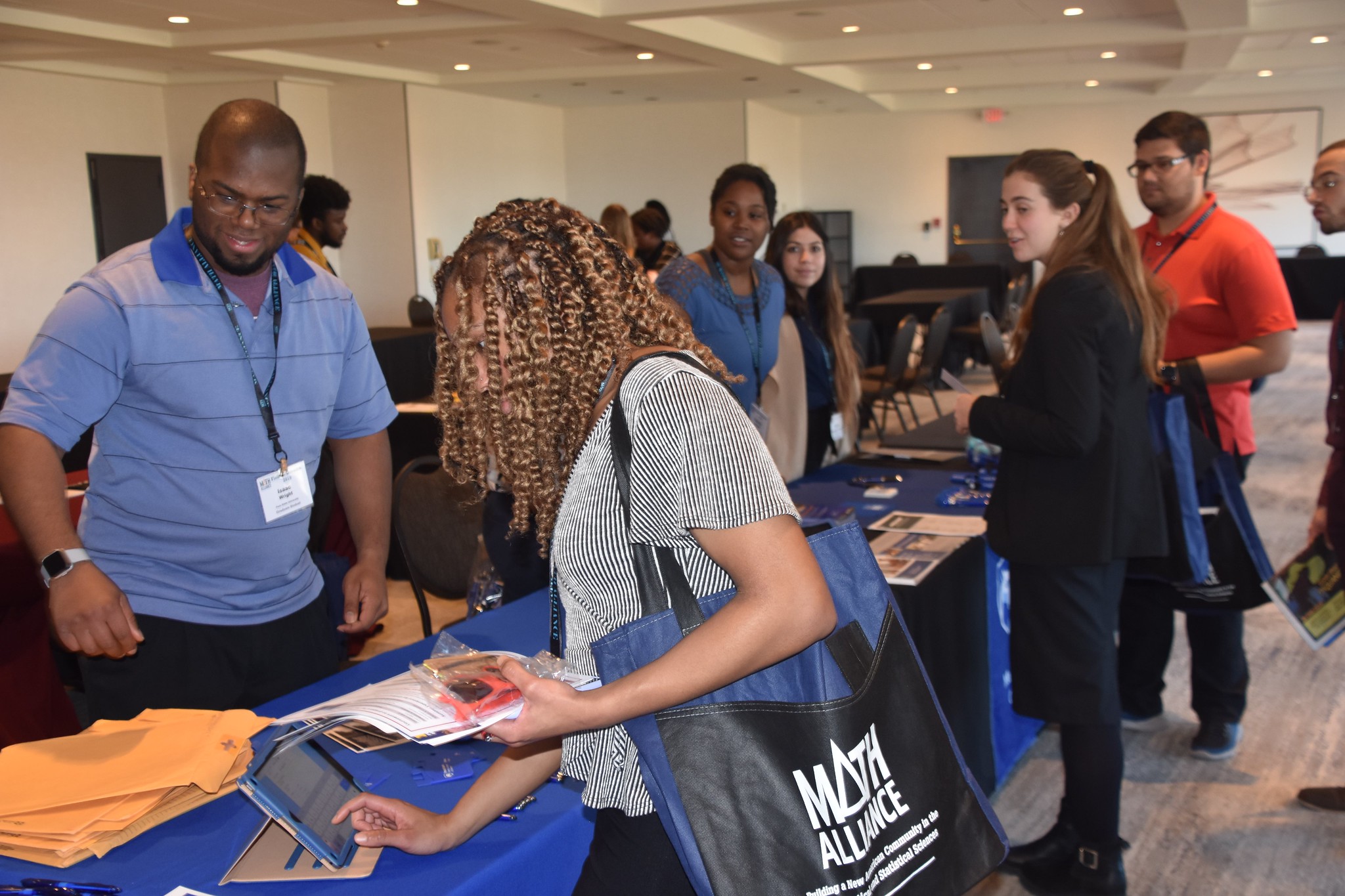 The Math Alliance
, published Sep 1, 2023
The Math Alliance is a national mentoring community of faculty (mentors) and students (scholars) focusing on increasing traditionally excluded American minorities in the quantitative sciences professions.
No matching items
JEDI Corner is a regular feature of Amstat News in which statisticians write about and educate our community on JEDI-related matters.
JEDI Webinars
JEDI Committees organize webinars to educate the community on JEDI-related topics and foster discussion among JEDI members.
Get Involved
Sign-up for your free membership to the JEDI Outreach Group.